Overview
Schedule:
06:30 p.m. - 07:30 p.m. (JST)

Walking tour of Tokugawaen

07:00 p.m. - 07:30 p.m. (JST)
07:30 p.m. - 09:30 p.m. (JST)
Price: 10,000 JPY (per person)
Walking tour of Tokugawaen
We will have time from 6:30 p.m. to 7:30 p.m. to walk around a park called Tokugawaen, which is adjacent to the banquet venue. Enjoy the historic park and seasonal nature.
Notes for walking tour:
Visitors are free to explore the park from 6:30 p.m., after regular business hours close, until 7:30 p.m., when the banquet begins.
Please do not enter the park outside of the above hours and do not leave the venue room to the park during the banquet.
The only area open for walking is the illuminated area around the pond. Please do not enter the dark areas as they are dangerous.
Eating and drinking are prohibited in the garden.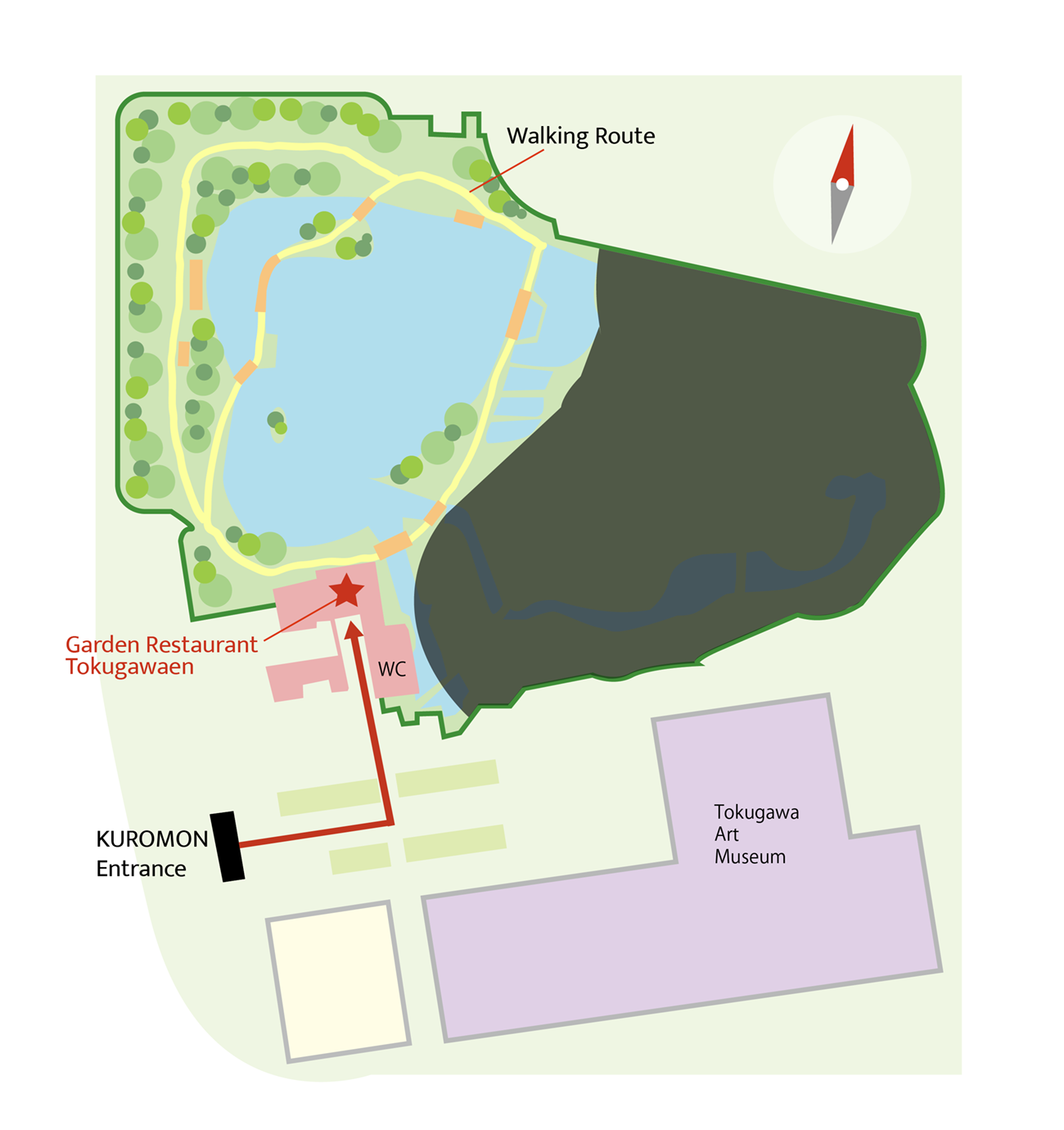 Banquet Details
Pre-registration and payment are required to attend the banquet from Registration.
Please come directly to the restaurant on the day of the reception.
Please note that the banquet restaurant is not able to handle individual food accommodations. They might be able to provide partly vegan options, but it might not be appropriate or ideal if your requirements are strict.
No one is allowed to enter the room where the banquet will be held before 7:00 p.m.
Food and drinks will be served only after the banquet starts at 7:30 p.m.
Access to Garden Restaurant Tokugawaen
From Ozone Station to Garden Restaurant Tokugawaen